Join the hundreds of schools using NameCoach for Education.
Create strong faculty, student, and alumni relationships with audio name pronunciations. From recruitment and registration, through classroom and program engagement, to graduation and beyond.
NameCoach for Education is comprised of two important tools: Connect and Commencement.
Student-recorded names for
inclusive campus interactions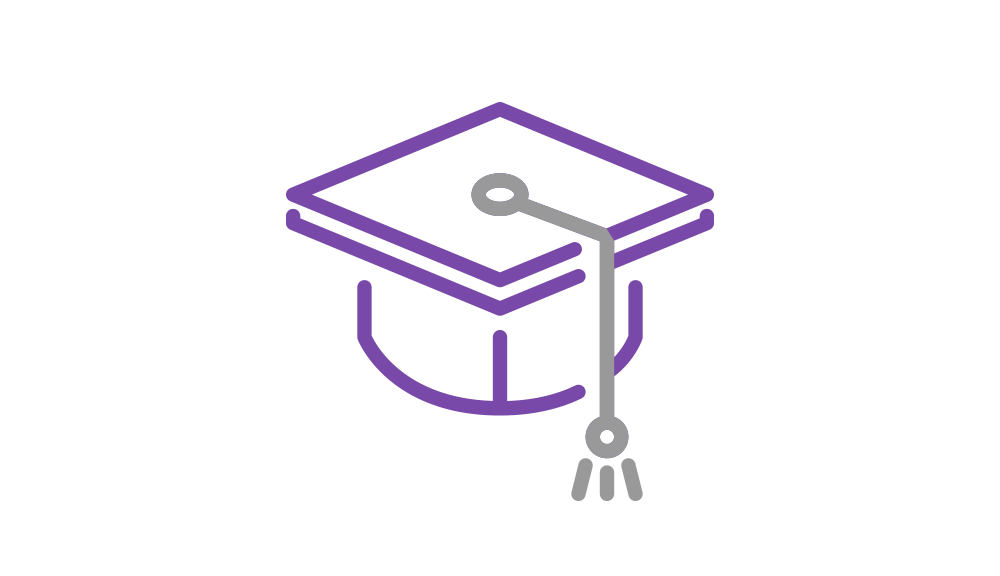 Speedy and accurate
graduation name reading
Be welcoming to all
of your students.
Create strong student and
faculty connections.
Help first-generation
college students.
Run smooth and
happy commencements.
Institutions across the world love NameCoach.